I am searching.
At the same time following.
I am a husband. A father. And always a child.
Just like everyone I'm hungry.
I love board sports and I am endlessly on the search for the perfect ride. I think everyone can relate. We are all searching for the ideal moments in life where in them we can experience true joy. Where the world around us fades away and we are stuck in a moment of sheer bliss creating a moment that echoes in our life and this around.
This is what photography is to me. Its finding that place, that moment, placing the person into it and capturing it in a single shot. Its the chase that keeps me going. The search that fills my heart.
This is where moments are captured. This is where echoes are made.

This is...
Joshua K Photography.
Coverage: Starts at $350 for senior and family portraits & $1500 for weddings.
Danielle Russo
Senior Portait Session
Joshua did an absolute amazing job with my senior photos. I've never been good at posing for pictures but he did a great job making me laugh and I was very comfortable around him. I was never afraid to just be myself. He new exactly where to go so the scenery would match my outfits. Also he was extremely good at catching a perfect moment on camera. The pictures he took were beautiful and they came out exactly the way I wanted them to. I'm very lucky that Joshua got to take my senior pictures. He truly has a gift for finding the perfect spot and pose to make a picture breath taking.
We had a great time working with Joshua for our family photos. He was really patient and worked well with our 3 small children, which is not always easy! Thanks to Joshua we now have beautiful family photos that we will always treasure.
Joshua Kuehn is overall an amazing photographer. I was really pleased with how the photos came out because they were high quality and definitely worth our money and then some. As a photographer, Joshua took all the photos we requested and more. He was fun to work with and overall it was a very enjoyable experience.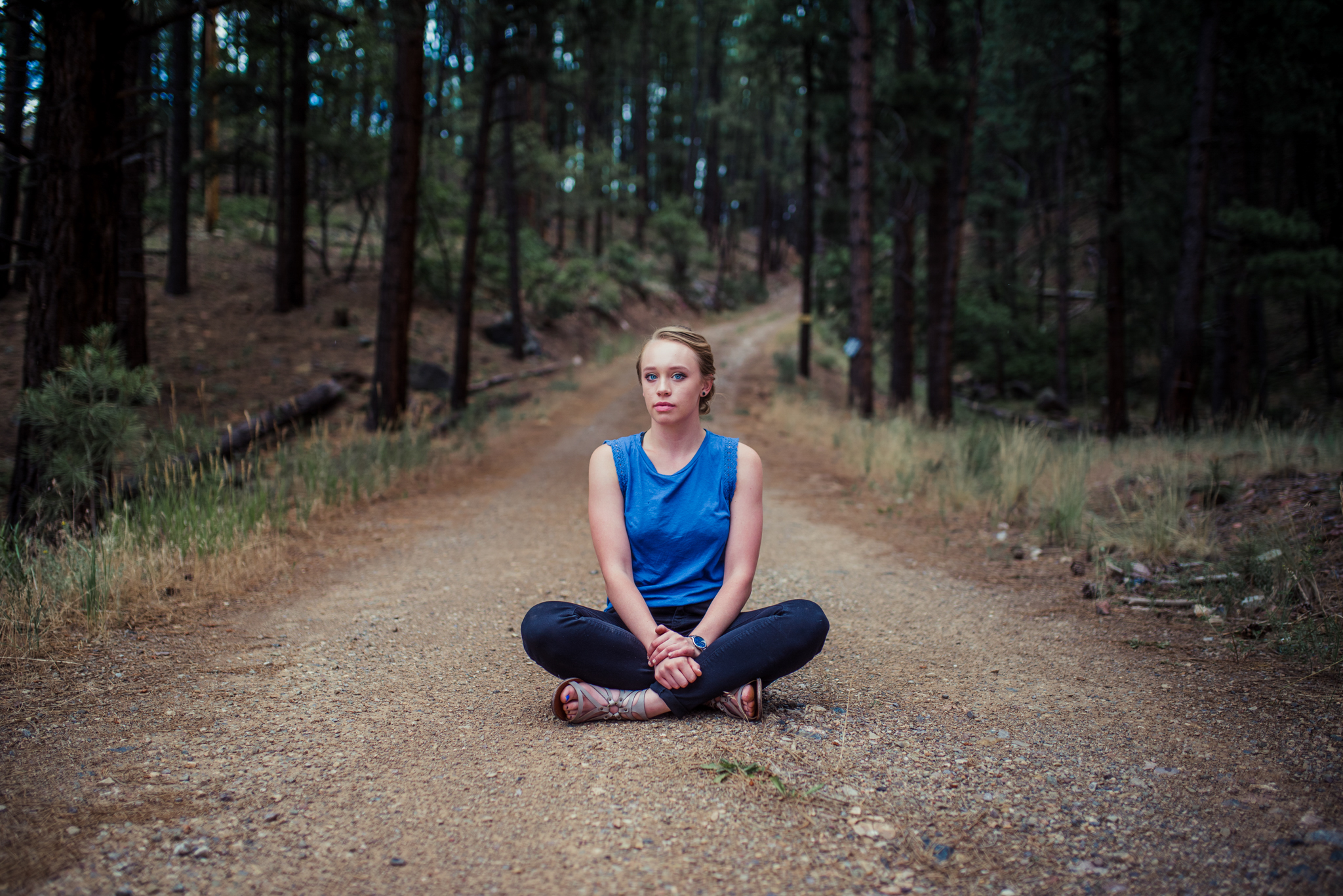 Lauryn Gurrola
Senior Portait Session
Joshua photographed our daughter's senior pictures. He took into consideration her style when choosing venues of where to shoot. He spent extra time finding unique locations and made the experience fun for her! He took care to help her feel comfortable in front of the camera and spent extended time editing her photos and then presenting them to us. We are extremely pleased with the outcome of our photo session and would recommend Joshua Kuehn Photography to anyone looking for a unique, relaxed, artistic photography experience.